On June 23rd, YUE Life will join hands with Shijiazhuang Century Golf Club to launch the annual Shot One Summer 2019 held from July 11th to 12th, simultaneously recruiting stepping golfers and participating in The Callaway Grand Prix in Qingdao from July 19th to 21st.
Callaway is an internationally renowned golf brand. The brand's collection of golf equipment ranks first in international brands. Callaway focuses on quality of life and is at the forefront of fashion. The brand style expresses a cool and sexy concept.
Shijiazhuang Century Golf Club (founded on October 18, 2000), adjacent to the main street of the city and the Minxin River, Century Park, Century Garden, and the high-end residential and stadium are in perfect harmony. It has a 9-hole 36-foot international standard golf course with a total area of 263,836 square meters. The total length of the fairway is 3,191 yards, the club hall is 3,640 square meters, and the driving range is 14,268 square meters. It is a fully equipped urban golf club.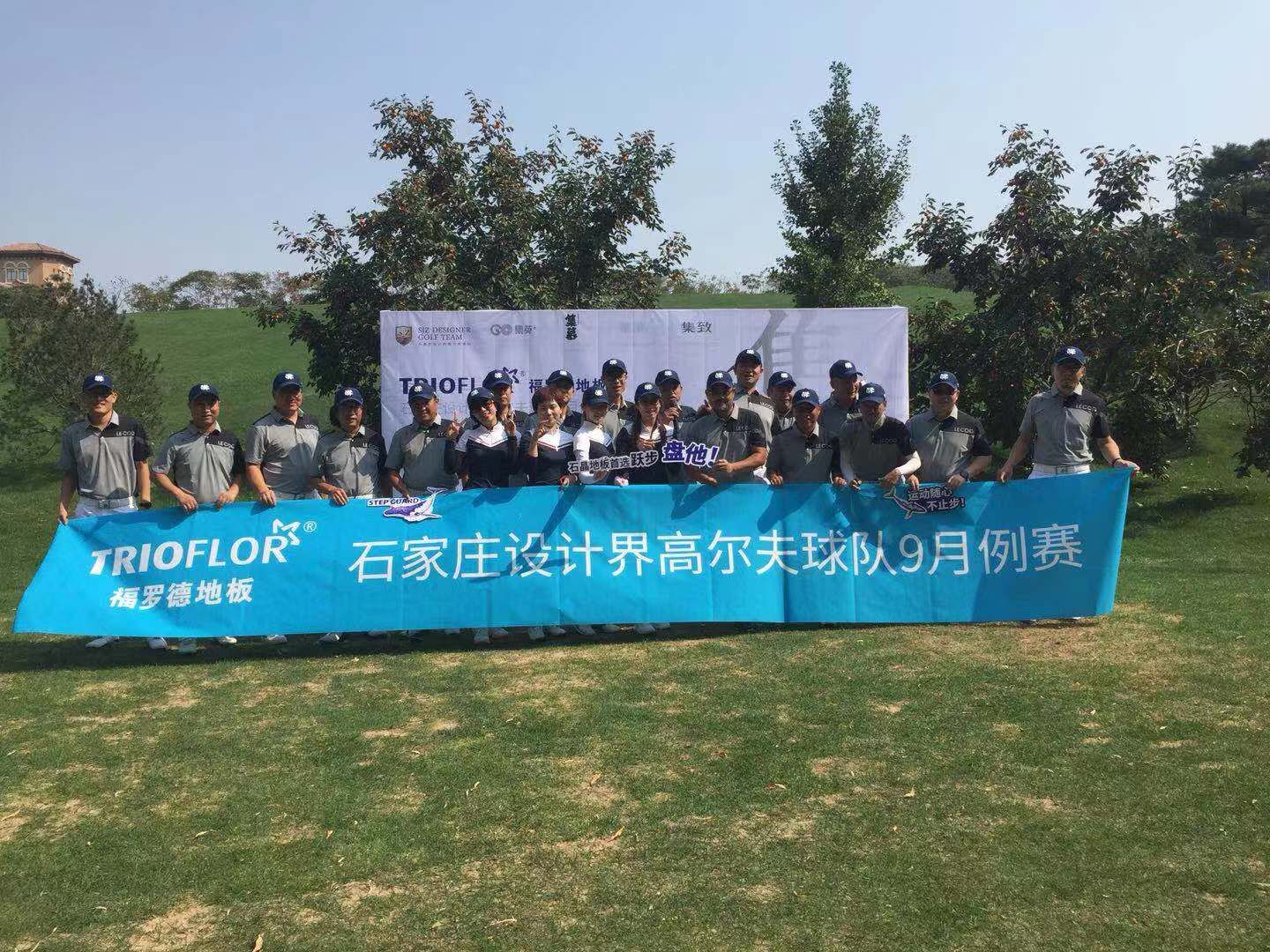 In the experience event from July 11th to 12th, the top 10 contestants with the best scores will have the opportunity to form the Stepguard X Century Golf Team to participate in the Callaway Grand Prix in Qingdao from July 19th to 21st. The Callaway China Grand Prix is Callaway's first top event in China. Callaway Golf has always stood at the forefront of the times, with passion, innovation, creativity and technology to make the golf ball "Demonstrably Superior & Pleasingly Different", making it easy for all golfers to enjoy golf. This year, there will be 30 elite teams participating in the competition with a total prize of 100,000 yuan.
Whether it is the Century Golf Club, STEP GUARD, or Callaway, the consistent aim of green, oxygen, light and foot is to go hand-in-hand with the sparkling fireworks.