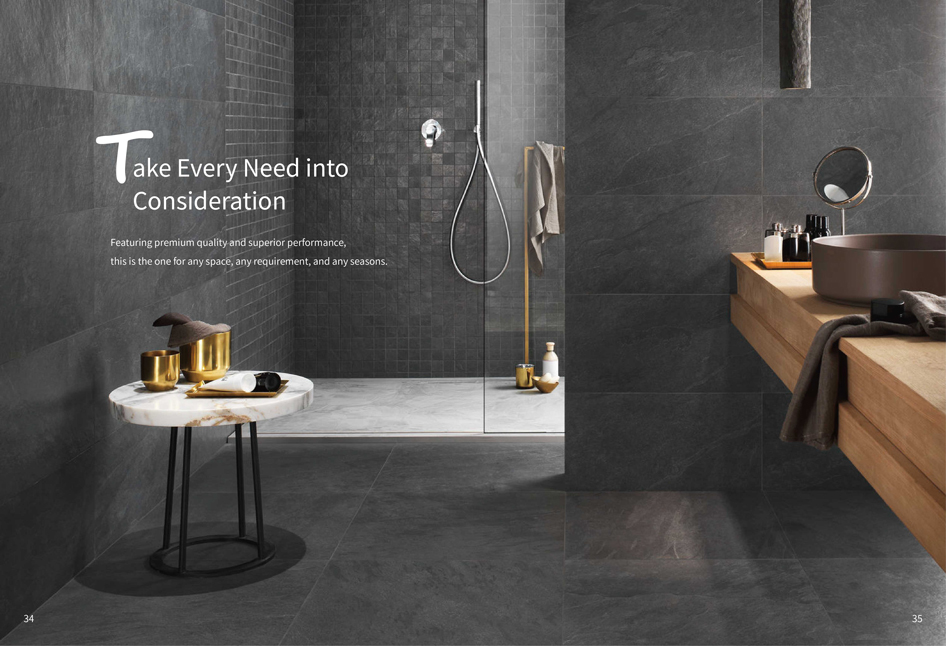 MagicStone, Floor for Trendsetters

Originating from the magic of nature for centuries, MagicStone collection evokes simplicity, an elegant and personalized way of life.
Deliberate finish and contemporary element paired with bright and sophisticated color palettes, this collection will bring a vibrant rhythm into your interior design and make it the focal point.
Enjoy your life with MarbleStone, feel the chic and modern vibe that brings to you.