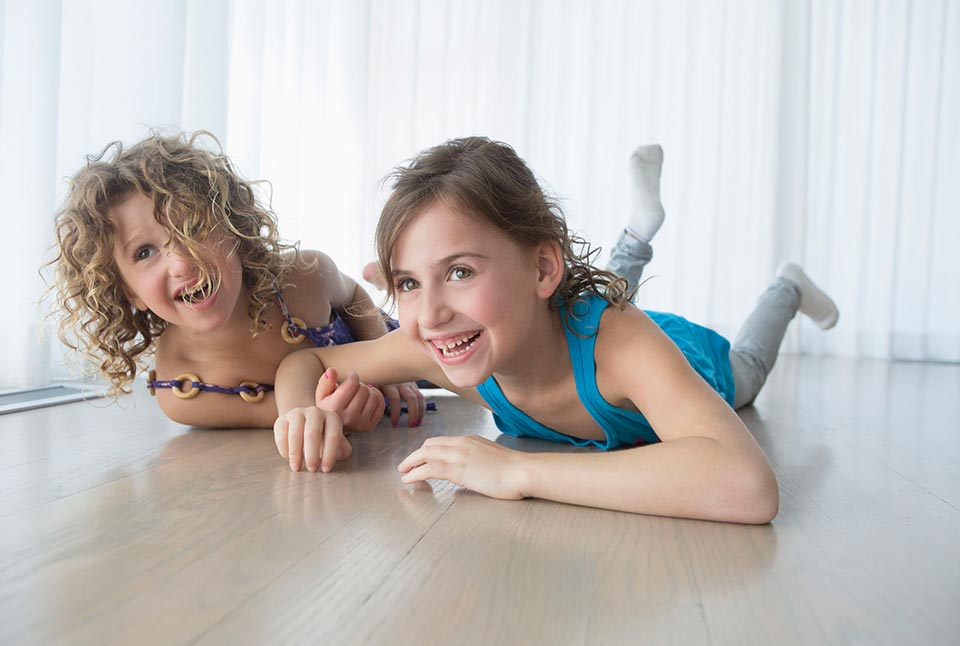 SelectTek floor combines the cost, quality and technology for consumers.
With the basic 4.0mm thickness, the SelectTek is to give consumers the best costed floor together with super quality performances. With the best price, SelectTek floor is super scratch resistant, slip resistant,especially the Mark Free technology of SelectTek will allow you to make the floor as the natural canvas.
With SelectTek floor, enjoy your selected lifestyle.
Technical Data --- SelectTek