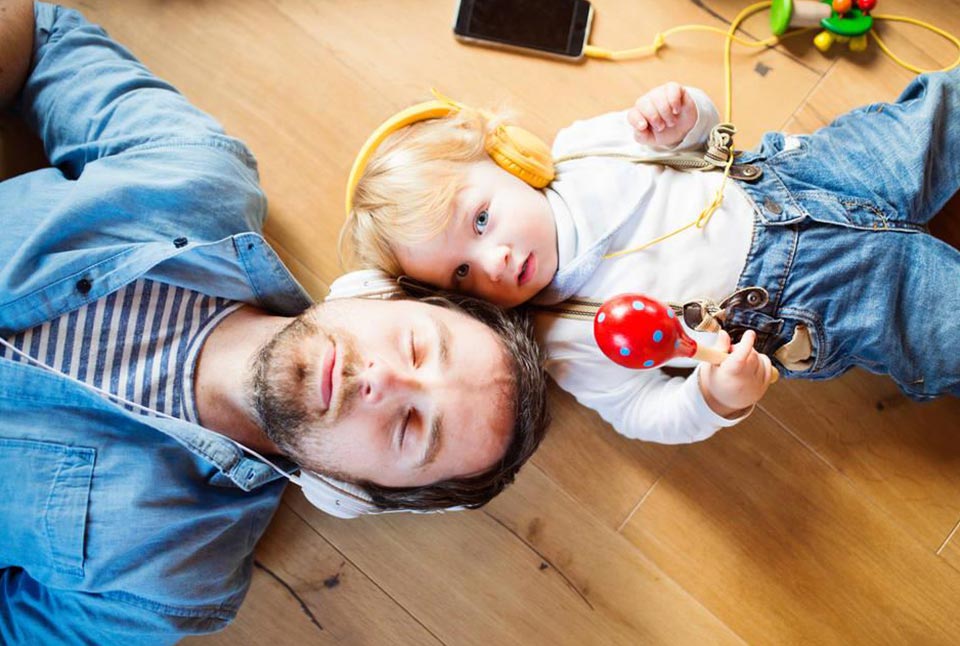 A MassiveTek floor is to provide consumers a steadfast life.
With 5.5mm thickness plus 1.5mm super IXPE, whenever you walk on to the floor of MassiveTek, you will have the strong feeling of steadfast and comfort.
It will also provide a strong protection to your kids, they will never get hurt once they fall down to the floor.
Just feel when you walk onto the MassiveTek floor, you will love that feeling for sure.
Technical Data --- MassiveTek