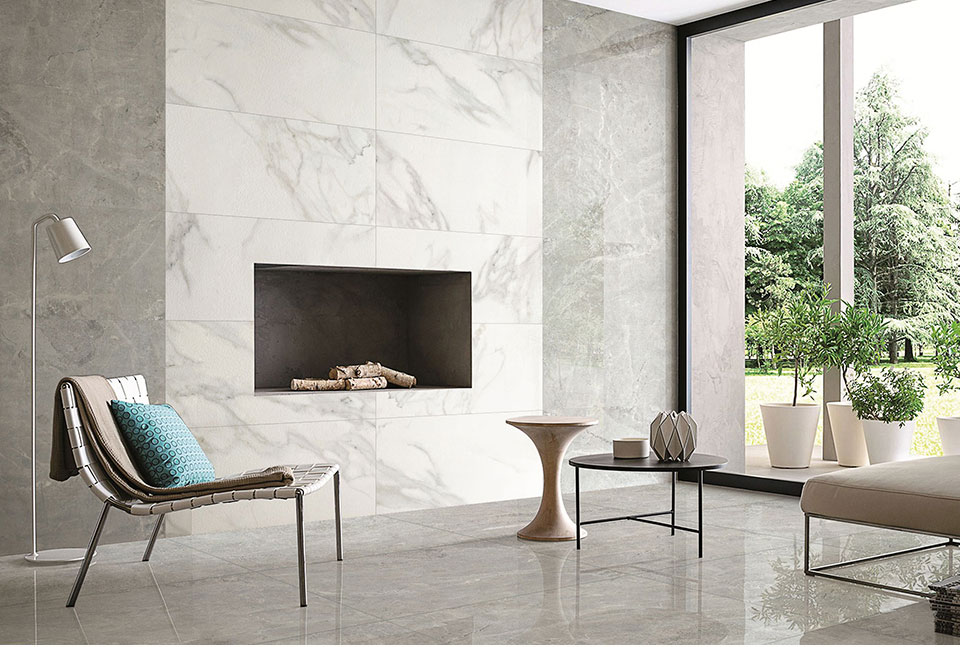 MarbleTek floor is designed to exceed the imagination of marble.
The main component of MarbleTek are natural limestone powder polyvinyl chloride and stabilizer which combined a very stable composite material.The vivid marble decorative paper with high definition technology will create a refreshing feeling of marble to all users. Most importantly, comparing with traditional marble or ceramic, with MarbleTek floor, you do not need to destroy the sub-floor,which gives customers much convenience,especially when they are doing the renovation of old houses. Meanwhile, CERAMIC BEAD TECHNOLOGY is applied for heavy duty use.
Enjoy life with MarbleTek, feel the comfort and refreshing feeling that MarbleTek will bring to you.
Technical Date --- MarbleTek