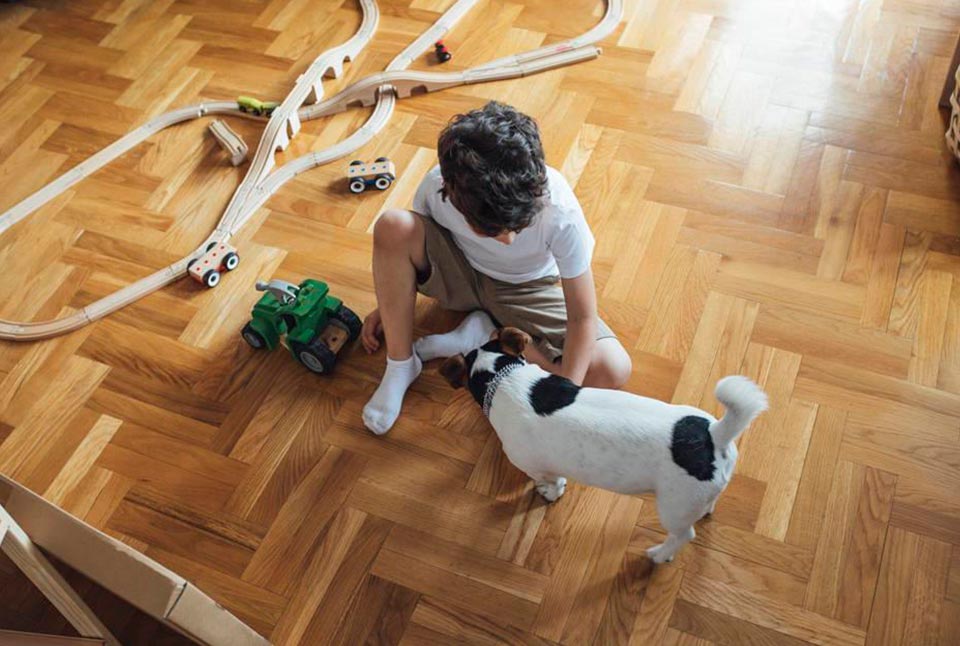 The HerringTek floor is widely used in hotels, living rooms,bars.
With its special shape of Herringbone, it will provide the space a unique feeling of beauty and nobility.
With our super technology of Herringbone,we create a golden size at 780mm length and 130mm width. Most importantly, in order to add more conform to the floor, we have added 2mm IXPE under the floor so that you will be feeling amazing when you walk on HerringTek floor.
Walk on HerringTek floor, enjoy a unique and comfortable lifestyle.
Technical Data --- HerringTek