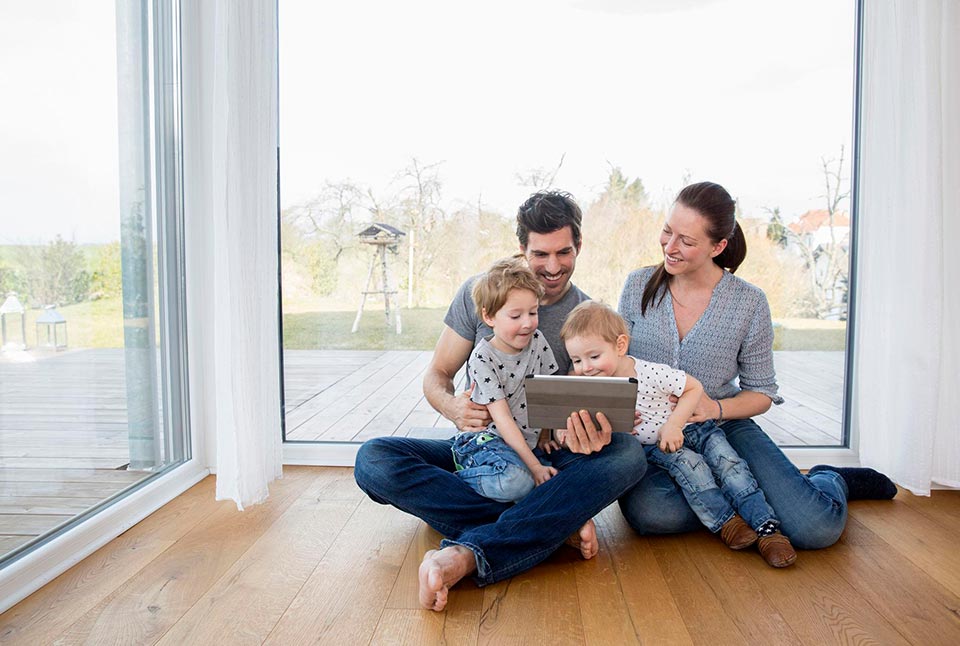 CorkTek floor is an amazing product which makes a perfect combination of diamond core and natural cork. It not only makes the flooring much more natural and valuable,but also helps to create a super soft and roomy space.
Plus its super looking size at 1800mm length and 228mm width and its high definition wood decors, the room with CorkTek will be amazingly super looking and living.
Enjoy your living with CorkTek,the thing you can feel with CorkTek is comfort.
Technical Data--- CorkTek